book covers, album art, and more
PRE-MADE BOOK COVERS
pre-made book covers starting as low as $49 USD.
BOOK COVER TEMPLATES
for all eBooks and for popular print book sizes.
Dawn is a zen artist.
The Personal Side


ZentaoMusic.com
Our band website, zentao, the music, featuring Forrest and I playing his arrangements and compositions on flute and guitar.


DLKeur.com
Dawn's website, featuring her novels, her home, her thoughts.


FWLineberry.com
F. W. Lineberry's website, which is loaded with lots of his knowledge, as well as his passion for music & playing the guitar.



A Dynamic Interpose:
art interposition by revad david riley, artist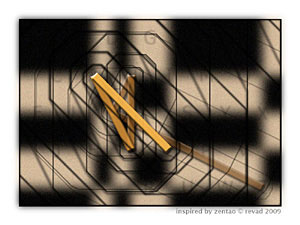 www.revad.com | www.codedimages.com/

© 1999 - 2020 D. L. Keur and/or F. W. Lineberry. All rights reserved.