zentao, the lifeway—
the arts & life principles
of D. L. Keur & F. W. Lineberry
This site is undergoing a major update and content reorganization. We should have some of our content back online sometime this month.
For those wanting to access the graphic art part of the site, you can reach it here: Professional Graphic Art with DLKeur.
Thank you for your patience.
The Personal Side


DLKeur.com
Dawn's website, featuring her novels, her home, her thoughts.


FWLineberry.com Coming Soon!
F. W. Lineberry's website, with lots about his passion for music & playing the guitar.



Forrest's old guitar lessons and music theory for guitarists are broken since engaging SSL. We're working on getting them fixed, but rescuing those old HTML 1.0 pages is a very tedious process. I've got a start, but I've got a long way to go. --DLK
guitar lessons with StoneDragon, a.k.a. Forrest W. Lineberry


A Dynamic Interpose:
art interposition by revad david riley, artist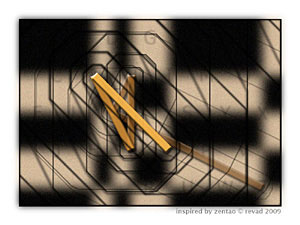 www.revad.com | www.codedimages.com/

© 1999 - 2017 D. L. Keur and/or F. W. Lineberry. All rights reserved.